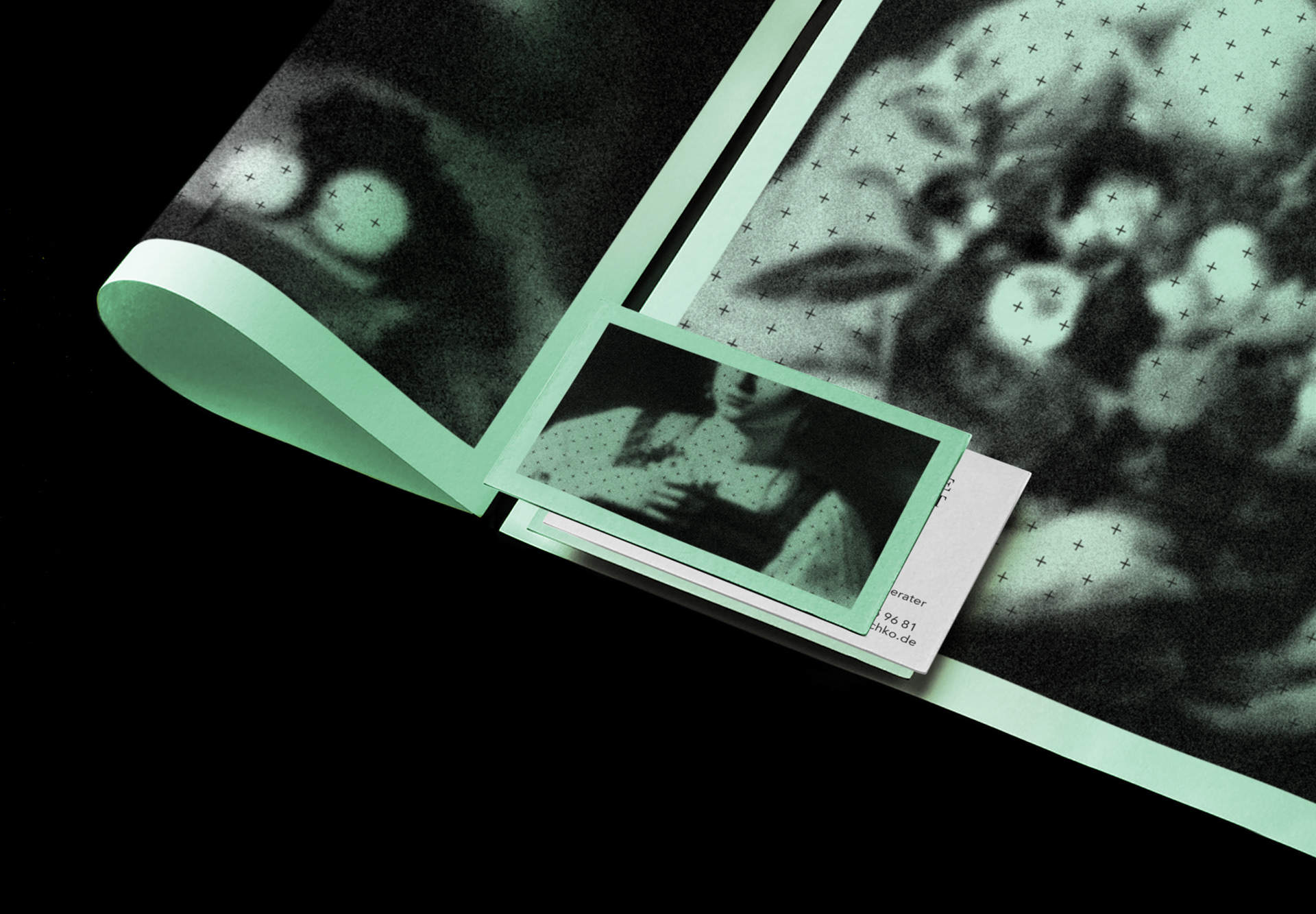 Thomas Jaschko

has a doctorate in art history. He offers free and professional conceptual work in the field of art, exhibition curating, art consulting and mediation.
The design forms a strong, but at the same time

elegant style

that combines the

classic

with the

modern

. A high-contrast, classic serif font was used as the basis for the development of the of the logo. Together with a modern grotesque, the typeface forms a bridge between old and new. This principle, which also applies to

Dr. Thomas Jaschko

, can also be found in the visual language. For this classical paintings were modernized by digital noise, a symbolic grid and a modern, dominant coloring.
Category:

Visual Identity, business equipment, web design